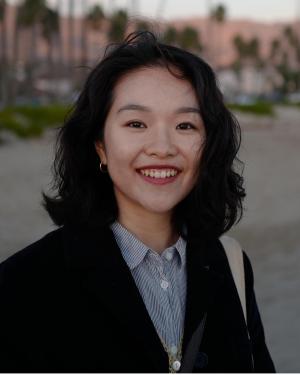 Specialization
:
Culture, Sociology of art 
Education
:
B.A., Connecticut College, Art History and Sociology
M.A., Columbia University, Sociology
Bio
:
I have long been interested in studying the Chinese contemporary art world from a sociological perspective. My current research focuses on the Chinese art market and arts consumption. By interviewing Chinese private collectors and gallerists, I aim to understand how collectors develop their taste, what factors impact their buying decisions, and how prices of artworks are negotiated in the transaction process. I am also reworking on my master thesis, which analyzes the career trajectories of Chinese unofficial artists.