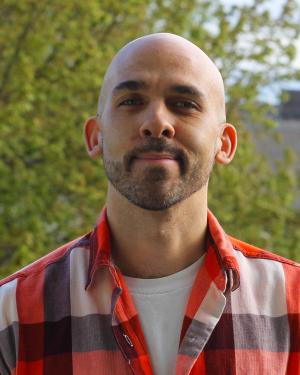 Specialization
:
Astrology as a Social Phenomenon, Masculinities and Gender, Stigma, Culture.
Education
:
B.A., University of Washington,  Washington State
M.A., University of Washington, Washington State 
 
Bio
:
I am a qualitative researcher who specializes in interviews and ethnography. Broadly, my research engages in identity and culture, particularly at the intersections of race, gender, religion and science. Currently, I study multiracial identity with a small group of undergraduates through my lab, MIRROR (multiracial identity research: responses, outcomes and relationships), and astrology as a social phenomenon, which primarily uses gender to analyze the way in which astrology is viewed in the public imagination, as well as from an insiders perspective. I am committed in equal parts to high-level academic research as well as undergraduate mentorship and teaching.
Courses
:
Instructor of Record, UC, Santa Barbara:
Introduction to Sociology (Soc 1)
Social Theory
Social Inequalities
Qualitative Research Methods (x3)
Instructor of Record, Westmont College
Qualitative Research Methods
Teaching Assistant, UC, Santa Barbara:
Introduction to Sociology (SOC 1) x4
Qualitative Research Methods x4
Sociology of Privilege
Sociology of Creative Industries
Sociology of Latin American Social Movements
Sociology of Social Movements
Social Theory
Social Inequalities