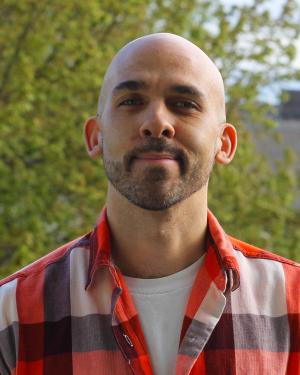 Specialization
:
Astrology as a Social Phenomenon, Masculinities and Gender, Stigma, Culture.
Education
:
B.A., University of Washington,  Washington State
M.A., University of Washington, Washington State 
 
Bio
:
My research focuses around stigma and culture. Currently, I use astrology as a social phenomenon to look at stigmatized belief systems within culture. My most recent research used interview based research methods and ethnography to look at the ways in which astrology in our contemporary moment functions as a masculinity threat. My current research uses socio-historical methods to investigate the ways in which that conception evolved over the last 150 years.
Courses
:
Since beginning as a graduate student at UCSB, I have been a teaching assistant for Revolutions in Latin America, Introduction to Sociology course (x3) and Qualitative Research Methods (x3). I have also been the instructor of record for Qualitative Research Methods in the summer of 2020 and 2021.